OxyCare Medical Supply Company is Ready to Serve You.
Do you work for a hospice organization in the St. Louis area and surrounding communities in eastern Missouri and southern Illinois? Or are you looking for equipment rental for yourself or a family member? Contact Oxycare Medical Supply Company for personal care needs or hospice care supplies you need for your patients. We deliver the equipment, set-up and pick-up equipment and supplies.
Visit our main office or give us a call!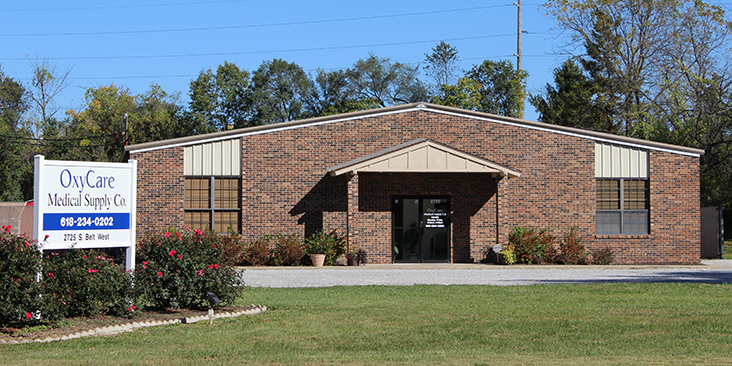 Main Office
2725 South Belt West
Belleville, IL 62226
Phone: 618-234-0202
Fax: 618-234-2209
Toll Free: 1-866-699-6939
Our Hours
Monday - Friday: 8am - 5pm